About Me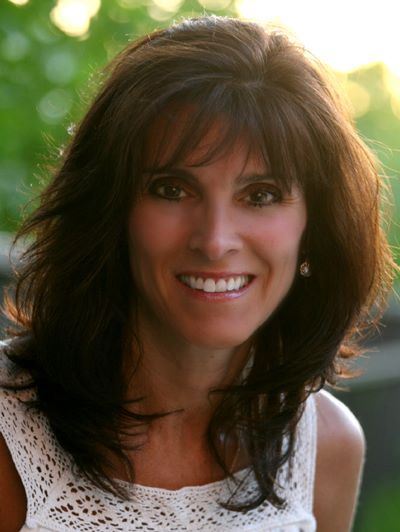 Intrigue Travel, llc
Welcome! How can we help you plan something truly memorable?
Specialties: All Inclusive, Beach
Destinations: Hawaii, Mexico , Caribbean, Europe, Mediterranean, South Pacific
Congratulations!  
You are about to embark on one of the most remarkable journeys of your lives. First, is the emotional journey of making a committment to someone you love.  The other is the physical journey of where, when and how you are going to do this.  Both journeys should be magical.
That's where we come in.  Your Destination Wedding or Honeymoon should be as unique and special as you are.  My committment is to you to get to know you both, your dreams, your expectations and yes, your pet peeves!
The process should be seemless and effortless for you!  It is simple - my goal is to have you fondly remembering all of special moments of your Destination Wedding or Honeymoon for the rest of your lives together...
What people are saying:
Tina Weiss did a fantastic job planning our honeymoon. She was referred to us by a friend and we are so happy we were put in touch with her. After working with Tina, we will definitely be using her for many of our future travel needs. She did all the "dirty" work, so we were left at ease knowing our plans were in good hands. The resort was absolutely perfect and we would not have been able to find it without her help and knowledge. She also visits many destinations so when recommending places, she can truly vouch for her experience and lead them to the right direction. We felt very comfortable and had a great time getting to know Tina. We are grateful for all her hard work and would recommend her to all our friends and family for travel needs." - Colleen Brashear
"We couldn't be more satisfied with the European honeymoon trip that Tina had put together for us. Not having traveled to that part of the world, we relied heavily upon Tina's advice, and she didn't disappoint. From the start, Tina was very helpful in providing us with recommendations and sample itineraries that we were tailored to our interests, all while respecting the budget that we had put together. She did a great job of providing a good mix of tours/sightseeing opportunities, while still allowing us plenty of time to relax and/or explore on our own. We even had a surprise congratulatory bottle of wine waiting for us in our room one day, which showed the individual attention that she put into planning our trip. It was the trip of a lifetime, all thanks to Tina, and we would highly recommend her for anyone that is looking to plan the perfect honeymoon (or any international trip for that matter)." - Robbie & Lauren Newbold - Robbie & Lauren Newbold
"Working with Tina at Intrigue Travel planning our honeymoon was a breeze. My wife and I did not know exactly where we wanted to visit for our honeymoon, but Tina made the process so easy and very enjoyable. She walked us through several suggestions after asking us questions to determine the best destination for our trip. The entire process was simple and Tina did an incredible job setting everything up for us. Literally everything was planned and organized by her so all we had to do was make it to the airport! I would highly recommend Intrigue Travel for honeymoon planning as well as any other vacation. We are already planning on using them for our next big trip!" - David Brashear